Happy Saturday my dear reader!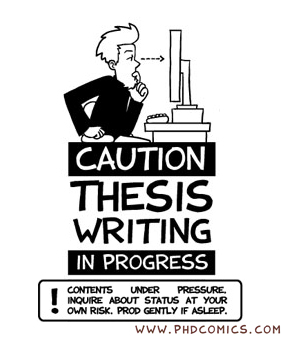 This is just a short post to let you know I am still alive and I apologize for the lack of posting these days! I am still painting my nails and I also take pictures of them but I just can't find the time to post them, even though I'd love to do that. I am still working on my PhD thesis which I have to submit by the end of August. However, my PI is going on holiday in the beginning of August so I have to submit everything by the end of this month for correction. Yay - not, as it means some night shifts to get this done. I just wished he would have informed me about his plans to go on holiday earlier. Anyways, all in all this means I do not really have time for anything else besides writing my thesis and I am very sorry about neglecting my blog for a while.
As soon as I have submitted my thesis things will be back to normal! Thanks everyone for sticking around! I will still post regularly on my Twitter or Instagram (username mypolishstash) so you can follow me there for recent updates.
Have agreat weekend and talk to y'all soon!
<3 Sabine